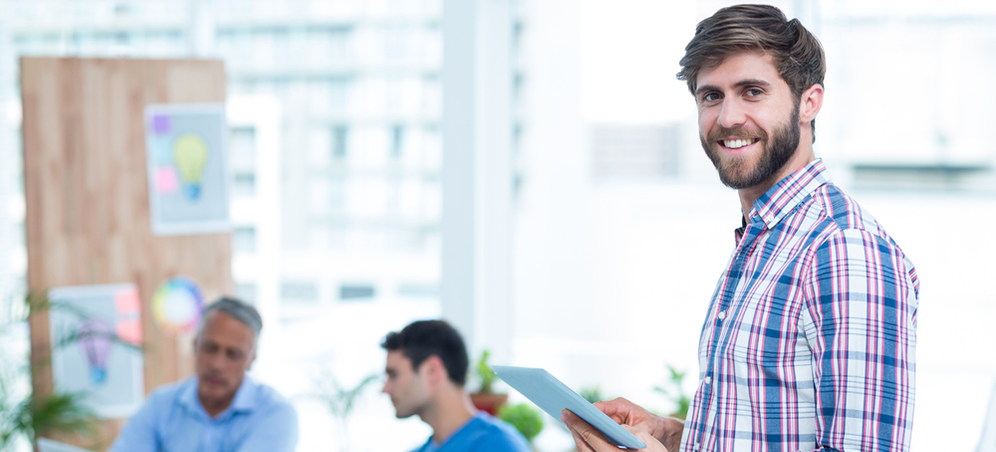 Call or email for immediate assistance
Server management can be a challenge and quite expensive. Especially if you use Windows products. We have helped companies save big dollars by utilizing Centos, Ubuntu, FreeBSD, Fedora, Red Hat and more. Contact us today for a FREE consultation, No charge, No obligation. Chances are we have helped someone you know with their server, computer, network or Internet related issues. We have local verifiable references and our team of techs will do whatever it takes to get the job done right and we can save you money!
Click to download our brochure (Requires Adobe Reader) Brochure
Click to visit our website (Opens in a new window) Right Guy IT
Why choose us:
QuickBooks™ installation, service and support
Remote or on-site services
Wireless and wired networks
Lease whole or partial VPNs
Backup & Disaster Recovery
Cloud and IT Consulting
Managed IT Services
Virus Protection and Removal
System Upgrades
Server Management
Consulting
What we are up to this week!
Upgraded video card for a customer in Mount Clemens.
Remote -- Fixed hijacked email account for a customer.
Setup wireless network in Fraser.
Shopping for a high-end computer for a CAD customer.
Designing network setup for a retail customer with a new building located in Burton.
Remote -- Setup new printer for a customer in Troy.
For more information
Call
248-509-0999
or fill out the form below and an expert will contact you shortly
Testimonials
Right Guy IT has served our technology needs for many years. They are always available and quickly take care of any issues that may arise. I couldnt be happier with their service. Nick, Consider It Done Building Services, Auburn Hills, Michigan
---
As a 100 person business that has grown from 15 employees five years ago, our IT needs have changed and been challenged. We have successfully utilized the services of Right Guy IT for the past six years to help us cope with growth, internet security and changing technology. Right Guy IT has been both helpful, competitive and flexible to our business needs. We are very lucky to have worked with them to develop our internal systems and provide a great value for the services provided. Gordon Managing Partner, Glov Enterprises, Tecumseh, Michigan
---
Right Guy IT
has done an extraordinary job fixing and maintaining our system. The response time and customer service have been stellar and the price has been fair. I would highly recommend them for any of your IT needs.
Kari, Evolution Tool Company, Lapeer, Michigan